For sale Omega Seamaster watch
I hate to see it go but some great opportunities have come to my attention and we need to sell. I would like to sell the watch locally if possible but willing to ship...
Here is the details of the watch from Omega. I have all warranties,links,box..EVERYTHING..
http://www.omegawatches.com/gents/se...21330424001001
Here are some pics of the watch in person..If someone need more I can upload them.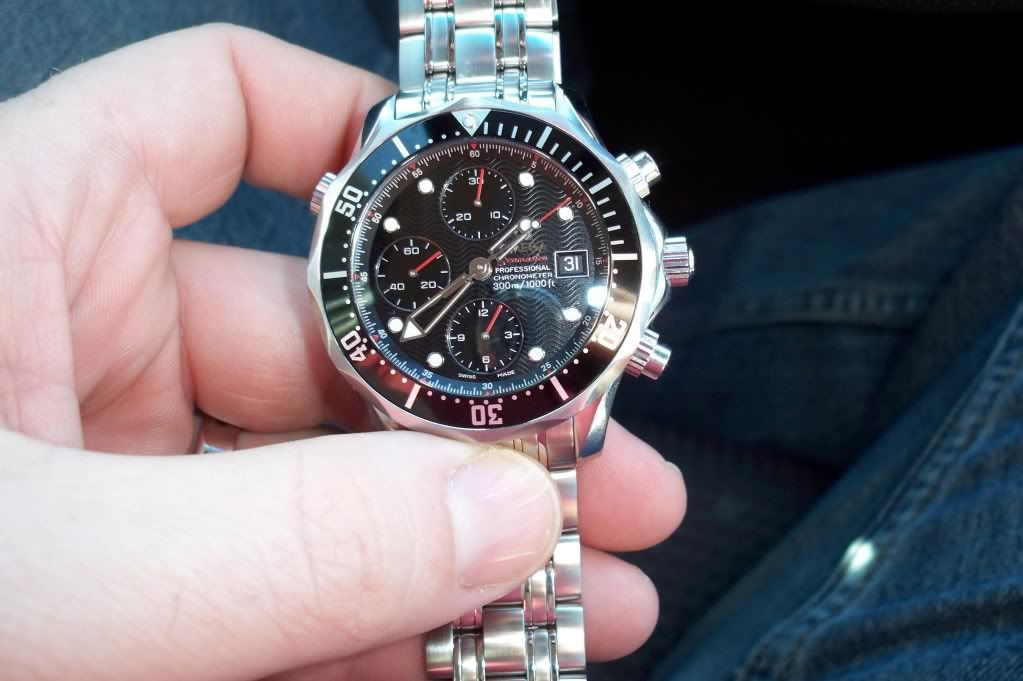 My price $1,200.00 Retail price was over $3,700.00
Please help me out...I would love to see this go to a good home..