This would be one of the fastest Cobra R's.
The 1995 won two Championships. Here:
It was back in the late 1990's that the Cobra dominated professional racing.
Here is the 1995 Mustang Cobra R from Chuck Snipes Ford that won it's share of races. It's had a body off complete restoration since then: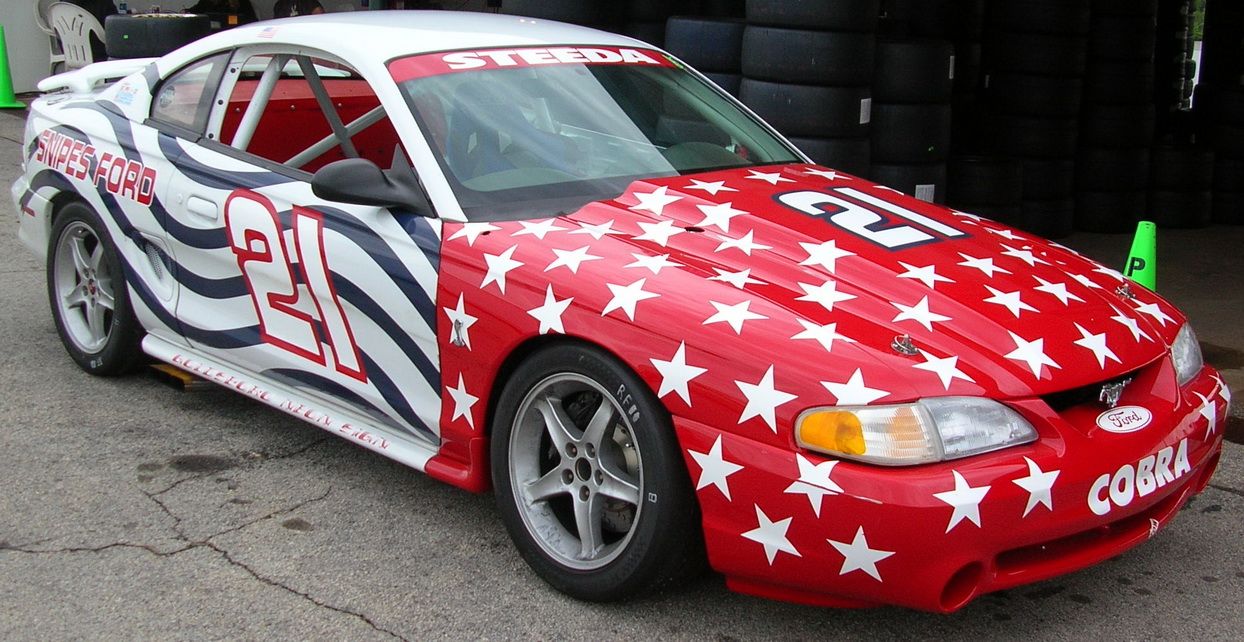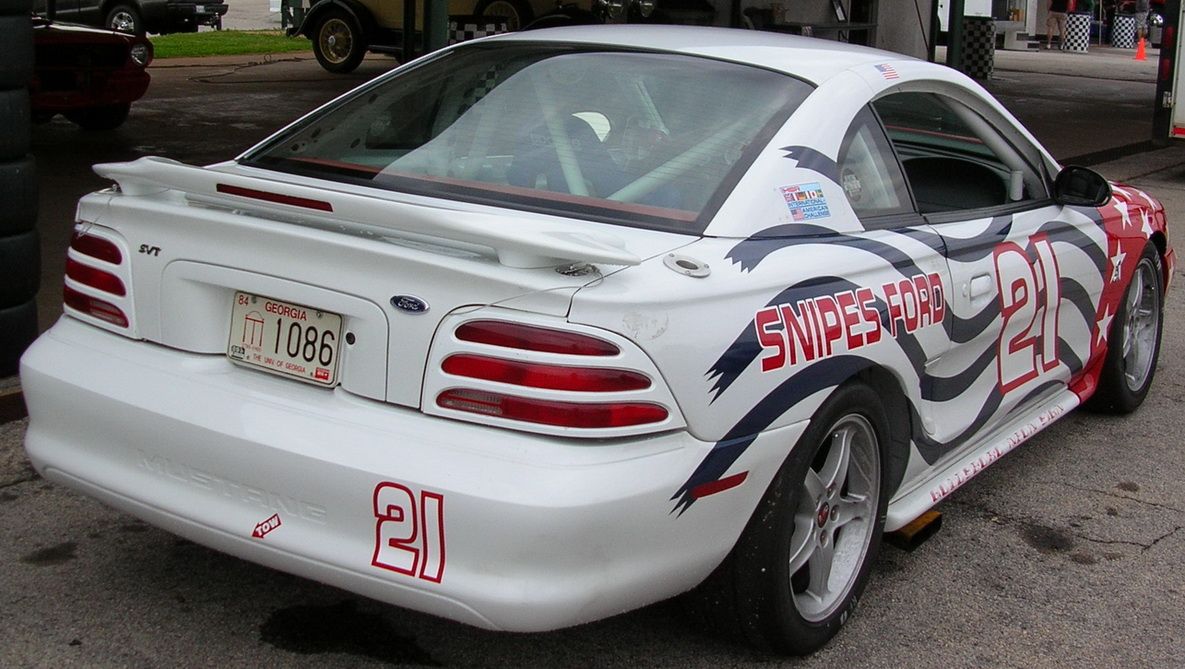 It's fast and probably the best documented Cobra of this era.